On March 11, 2019, Dean Sonia Hirt from College of Environment + Design, University of Georgia paid her first visit to CAUP. Dean LI Zhenyu, together with Director of Landscaping Department Prof. Han Feng and Prof. Hou Li warmly received the guests in conference room C1.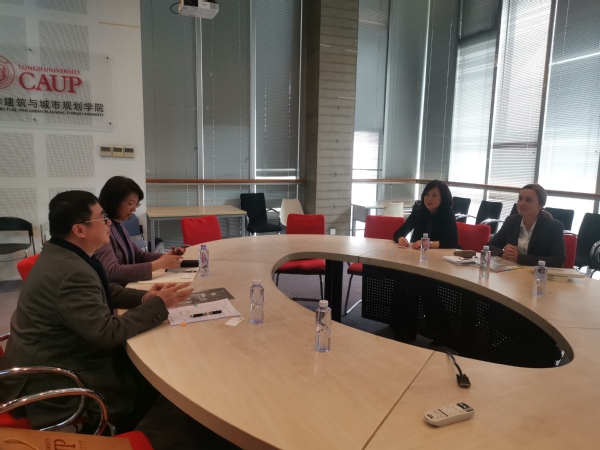 Dean Li Zhenyu expressed his warm welcome to Dean Sonia Hirt. He breifly introduced international education characteristics of CAUP and main academic research activities to the guest. Afterwards, Dean Sonia Hirt made a detail introduction of College of Environment + Design University of Georgia and expressed her sincere desire to establish collaboration with CAUP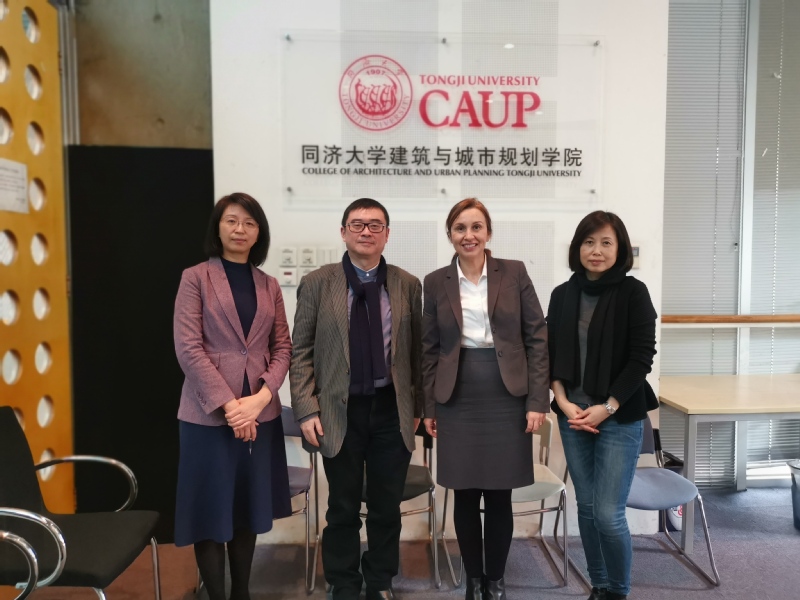 After the meeting, Dean Sonia Hirt gave a public lecture entitled "Zoned in the USA-the Origins and Implications of American Land Use Regulation"at D3 lecture hall. The lecture was hosted by Prof. Hou Li.