February 27th, 2015, this spring Semester College of Architecture and Urban Planning (CAUP) welcomes 35 exchange students from international partners institutions across the globe, about 7 countries and regions.
On March 1st, the new exchange students attend campus tour organized by International Cooperation Office of CAUP. Chinese students from the International Department of Student Union are volunteered to be the tour guides.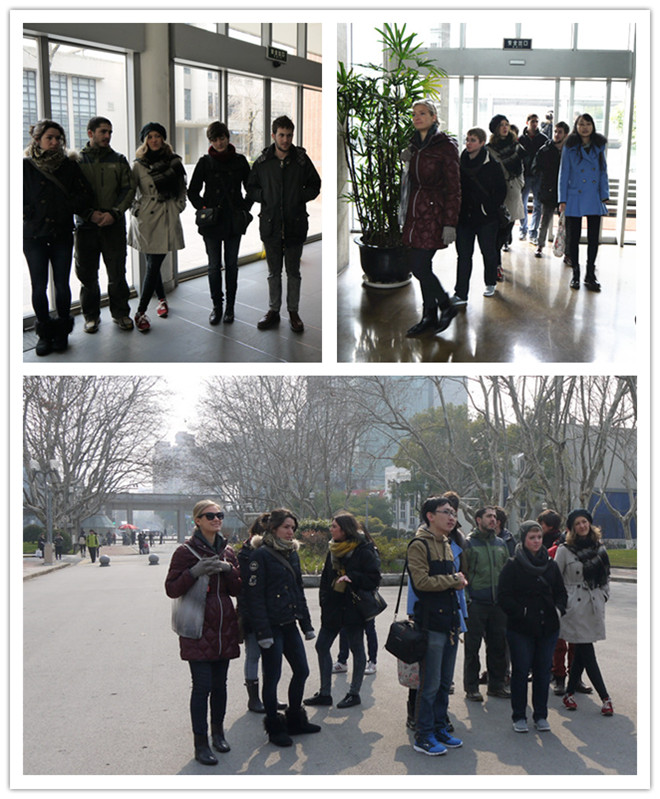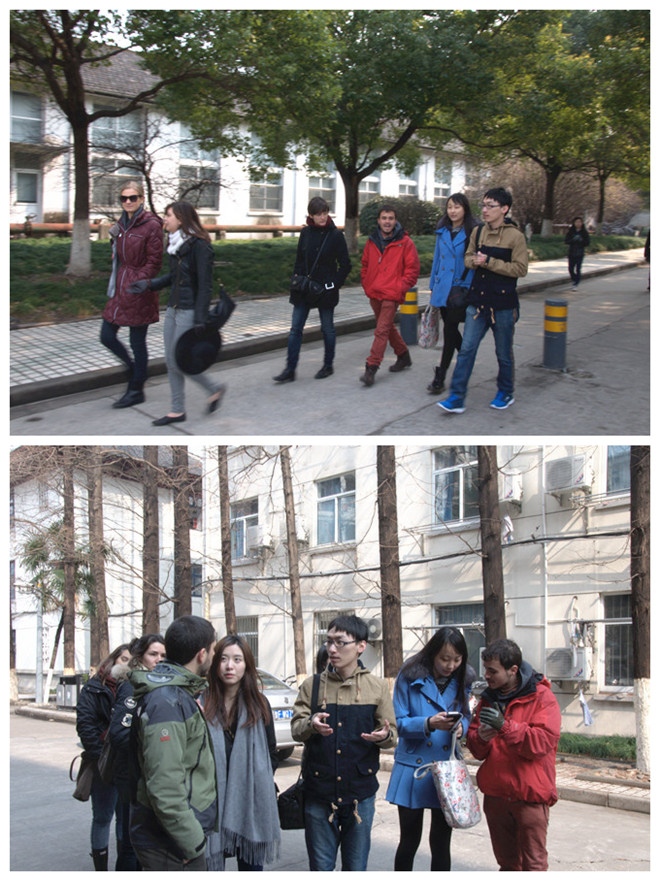 This purpose of organizing this tour is to help exchange students to get familiar with Tongji University quickly. Despite of the 5 building of CAUP, the exchange students also visit the Zonghe building , the library, the supermarket, the international school, etc. The new students also joined the Wechat group of CAUP international office. The campus tour was very successful.