On 27th May 2015, The director of the Architecture Department of TU Delft, also the Founding Partner of KAAN Architecten, Prof. Ir. Kees Kaan visited CAUP. He also gave a lecture named 'ideal standard'.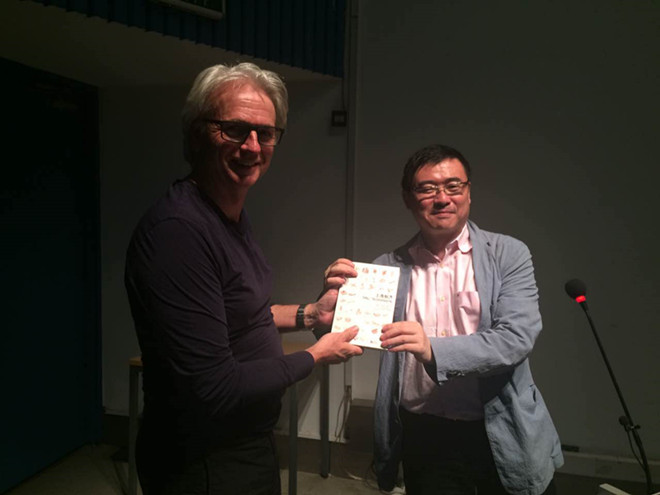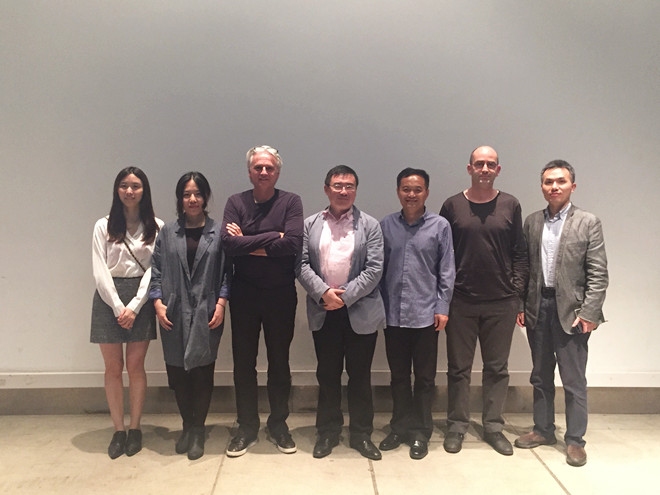 Before the lecture, Dean Prof. LI Zhenyu met with Prof. Kaan. The head of the architecture department of CAUP, Prof Cai Yongjie, Prof. Yuan feng from the architecture department, Liu Yichun from Atelier Deshaus also joined the meeting. Dean Prof. LI Zhenyu introduced CAUP to Prof.Kaan, including the future development and international cooperation. This meeting symbols the new start of the future cooperation between two universities.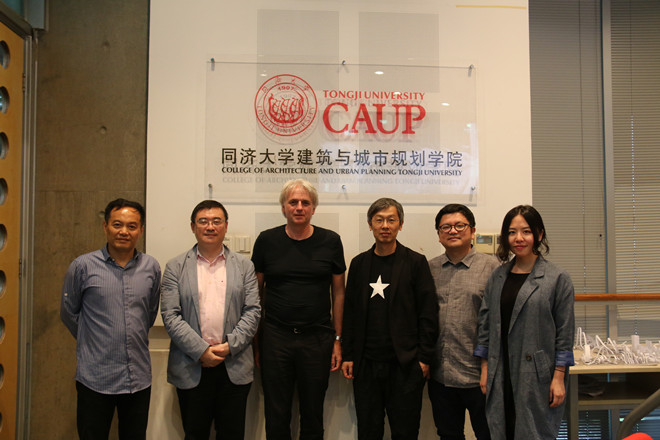 During this day, Prof Kees Kaan also paid a visit to West bund, Long museum and Power station of Art accompanied by Xu shibei from CAUP international office.