On January 7th, 2020, delegation from the Faculty of Architecture of Chiang Mai University (CMU) visited CAUP. The guests include Asst. Prof. Dr. Charnnarong Srisuwan, Dean; Asst. Prof. Dr. Pandin Ounchanum, Associate Dean for Academics; 3 lectures and 25 third-year architecture students.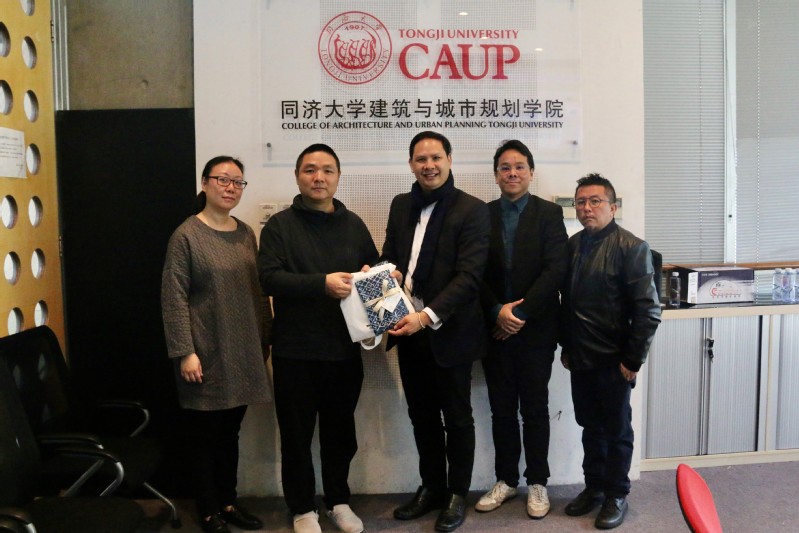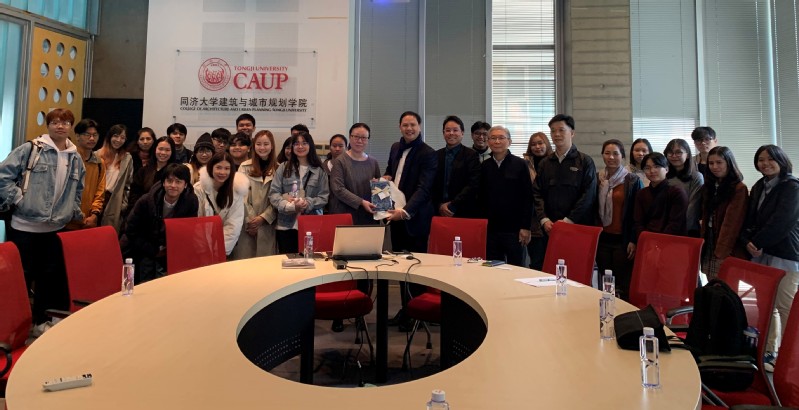 Ms. LI Wei, director of the International Cooperation Office, warmly welcomed the delegation and delivered a brief introduction of CAUP such as the education resources, international cooperation. Afterwards, Deputy Dean LI Xiangning had a profound discussion over the promising cooperation with Prof. Dr. Charnnarong Srisuwan and Prof. Dr. Pandin Ounchanum. Both sides then had an in-depth discussion over the future development. Ms WANG Yan from the international cooperation office guided the students and teachers to visit the teaching facilities in CAUP: the students work exhibition, the Digital Technology Laboratory, teaching experimental center, etc.
The Chiang Mai University was established in 1964 and is one of the top ranked universities in Thailand.