Here comes the cold and dark. The winter solstice marks the coldest period of the season while it also represents the birth of the new solar year. On that day, people in China usually eat dumplings (Jiaozi) ,which means happiness and wealth in Chinese culture.

On December 27th, CAUP international cooperation office together with CAUP student union held a dumpling party to invite International students to participate and together celebrate this important festival. "You should make the side tight and then a dumpling is well done" one international student listened to what the Chinese students taught and created a dumpling herself. She said to us that it was amazing because she could eat the fruit of her labor.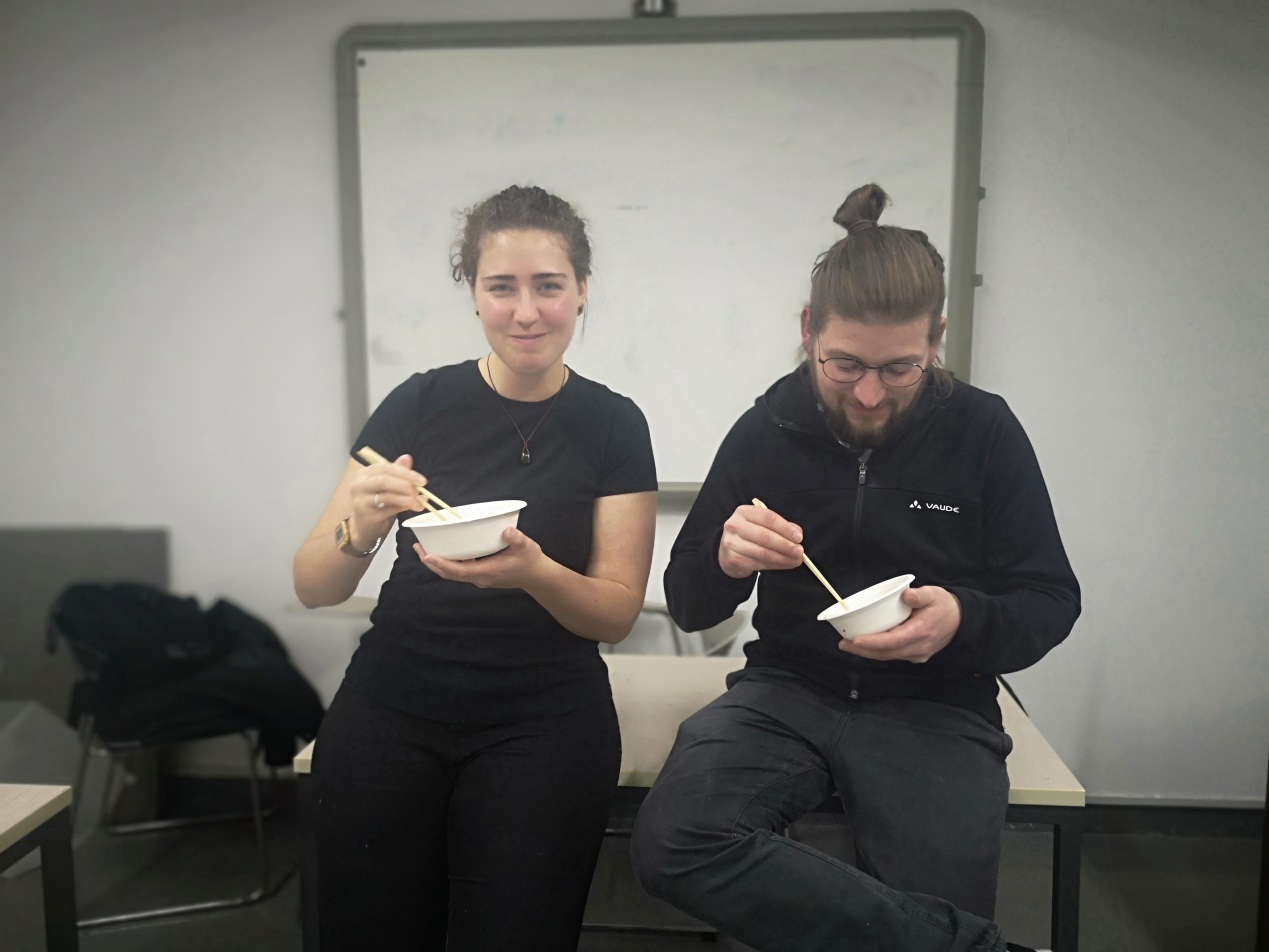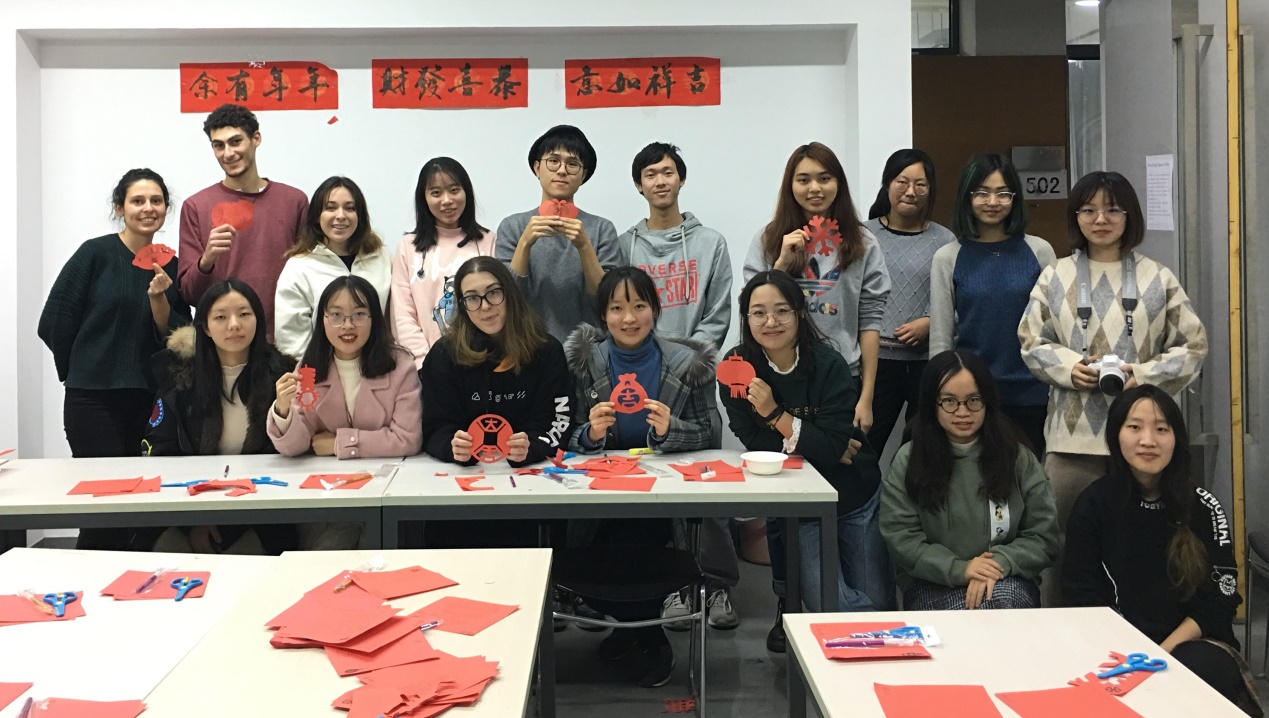 Students from all over the world not only learn how to make dumplings, but also have a dip of Chinese culture. A workshop was set up during the party to show Chinese handicrafts such as paper cutting.