s On 6th December 2019, the experience sharing meeting of the dual -degree programs was organized by CAUP international Cooperation Office together with CAUP Graduate Students Union as co-organizer at the D3 Lecture Hall.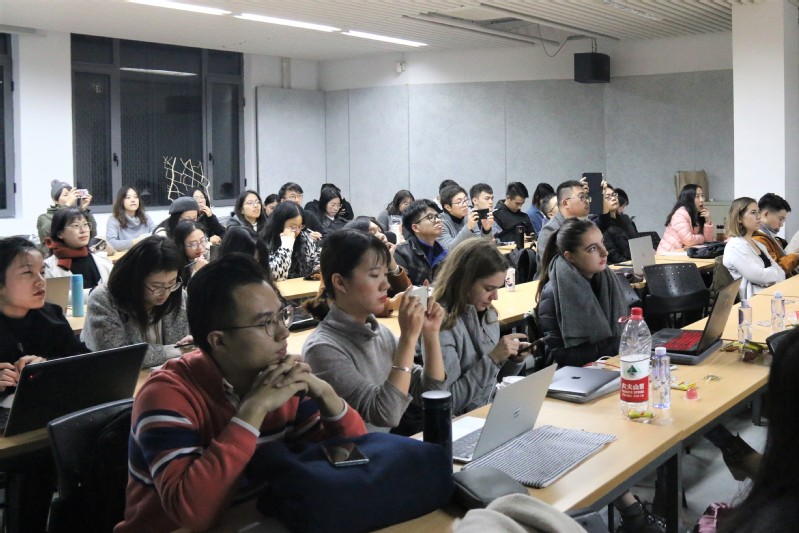 Student representatives who had joined the dual-degree programs were invited to introduce the programs, give instructions to the applications in detail and talk about the the campus life. They are MEI QING from Polytechnic University of Milan, WEN JUN from Technischen Universitat Berlin, CHENG ANQI from Ruhr-Universität Bochum, QUARTUCCI DALILA, TIZIANA DE GASPERI and ALESSANDRO DE LUCA from Universit à IUAV di Venezia, EMILIE HENTTU from Ecole Nationale Supérieur d'Achitecture de Versailles, DAVID QIU, DANIJEL OBRADOVIC, MARTA GERSTNER, RAPHAEL RECH, SANDRA SCHETT from Vienna University of Technology and RICHARD ROBINSON and MY TRAN from University of Hawaii a Manoa.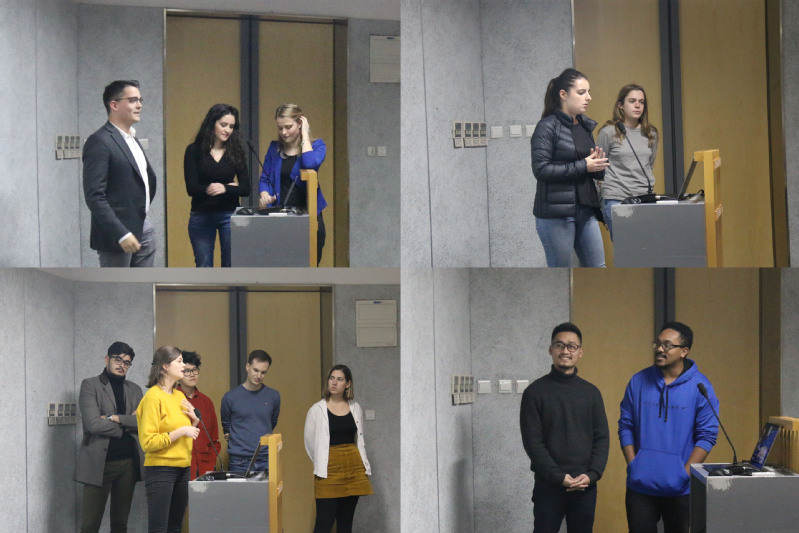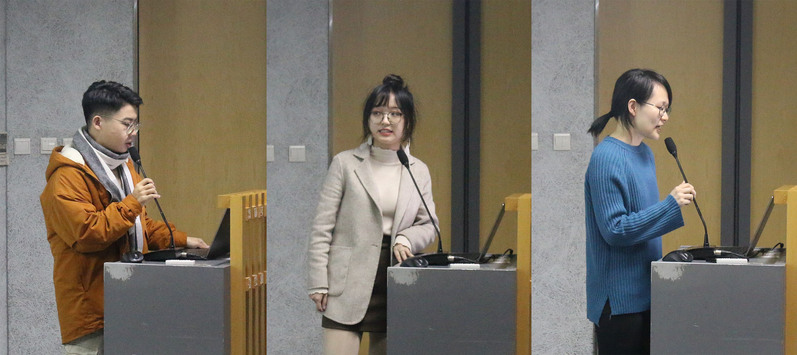 The experience presented from the perspective of dual-degree students brought inspirations to all students attended.